For Sale
Cars For Sale
Dallara F304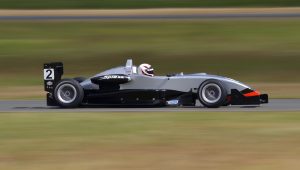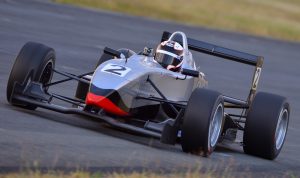 Fast competitive car. Ready to run. Plenty of life on engine. Perfect car to run in Formula 3 National Class (winner of QR round 2018), Formula Race Car series and Super Sprints (QLD Champion 2018).
Car has always been well looked after and is one of the tidiest cars around.
Features: Opel Spiess Engine, Carbon Clutch, Upgraded Koni shocks, Certified Fuel Cell, 6 speed sequential gearbox.
Spares (main ones I can remember, but everything needed to run the car is there!):
Gantry Rig with electric winch
Chassis Stands
Fuel drain Pump
Jump Battery & Trolley
Wheels & Tyres
Gearbox Ratios and Tools
Battery Charger
Front & Rear Quicklift Jacks
Car Cover
Lots of other mechanical parts and tools. Some body parts
$48,500
Open 2-wheel tilt trailer also available as extra.
Contact: Jason Hore 0434 240 033
sales@williamsraceservices.com
Reynard 923 – Chassis number 007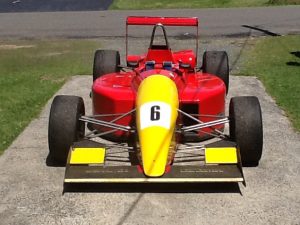 Engine: 2 litre VW 16 valve fitted with webers.
Second car (chassis number 009) also available.
Prefer to sell as a complete package with all spares , jigs,all body mounds,etc. for both cars.
$25,000.00
Happy to take calls and discuss details.

Contact: Phil Morrow
Philmorrow45@hotmail.com
0428 965 795
DALLARA SPIESS OPEL F304-16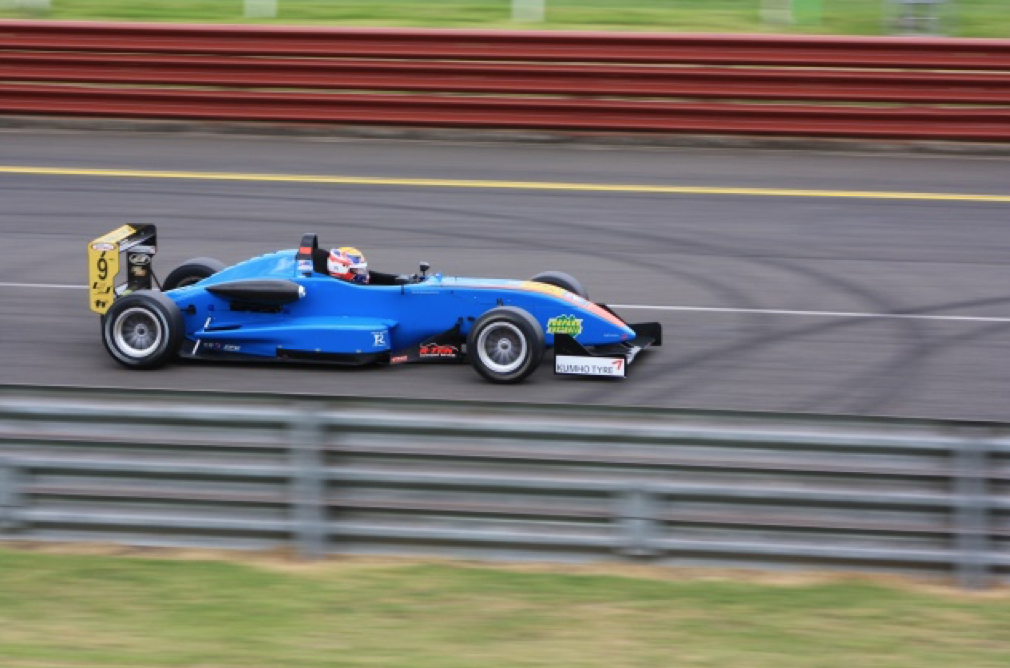 Ex Raikkonen – Robertson Team car.
Fitted with four shocker front suspension (05 – 07 Konis). Car has done two meetings
and 1 test (720Kms) since full chassis and engine rebuild at the beginning of 2015,
including new paint, suspension joints etc.
Spares list included but not restricted to:
Set of wishbones front and rear
Front wing and nose box assembly
Rear wing assembly
2 sets of wheels
Ratios for chosen circuits
1 damper cover
1 middle floor body
1 steering box
1 Jabroc floor set
1 booster battery and trolley
Sundry small parts e.g. wing brackets, fairings etc.
Spares package value in excess of $10,000. Ask about our " you own, we service" facility. 
The successful purchaser will receive a seat fitting and test day included.
$44,000 plus GST
R-Tek can deliver by arrangement.
Contact Ian Richards
Mobile 0403054602
ianrichards@r-tek.com.au
DALLARA SPIESS OPEL F306-029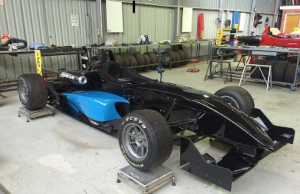 EX PREMA POWER TEAM
AUSTRALIAN FORMULA 3 CHAMPIONSHIP WINNING CAR 2012
Car has 4-shocker front suspension.
The latest spec SPIESS OPEL engine was fitted in January, 2016 and has done
shake-down laps only (60km).
Fitted with as new SACHS carbon clutch and new PMU brake pads.
This car is in Race-Ready condition.
Spares included but not restricted to: 
Complete floor and side pods
1 set of wishbones
2 sets of wheels
1 nose box
1 JABROC floor set
Ratios for chosen circuits
1 booster battery and trolley
1 wheel alignment kit
$62,000 plus GST
R-Tek can deliver by arrangement.
Contact Ian Richards
Mobile 0403054602
ianrichards@r-tek.com.au
DALLARA  F3  398  Rolling  Chassis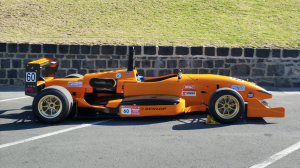 All fully refurbished F3 roller with Toyota  Magnesium  bellhousing New Hewland 10/31 cwp.
New widestart 1st gear

New tripods carriers and covers with new wheel bearings all 'round

Refurbished masters brake and clutch, fitted with a dry brake coupling

Fully re wired by Motorsport  Electrics with Motec MDD dash and Motec M400 with functions for tuning and racing

 

Near new Dunlop HC100 sprint tyres on Rays Engineering Magnesium wheels

Khumo wets mounted on BBS Magnesium wheels

Painted in Eye Catching Vitamin C with 

black accents

All Dallara F3 carbon updates

All work done to highest  of standards, no expense spared

 
Price: $20,000 

Contact Darren Ciantar 
0412 196 525 
darcia1@optusnet.com.au 
Parts for sale
1 x new F3 Rechsteiner Racing  engine oil cooler: $150

 

1 x Hewland F3A 13/36 cwp $1200

1 x new Toyota Clutch slave  complete with bearing

: $150

 

1 x new spa quick release steering hub 20mm od: $80

 

2 x new lower rear suspension tuning bolts with bearings: $120

 

2 x used Toyota ring gears: $150 each

 

1 x new Toyota ring gear: $600

 

1 x Tilton 5.5 inch clutch w 3 sets useable plates: $700

 

6 × tripods: $65 each

 

3 × tripod carriers: $70 each

 

2 x tripod covers and rubbers: $65 each

 

Front suspension arms

, 

1 x steering arm: $200

 

2 x Top R/L: $250 each

 

2 x lower R/L: $250 each

 

1 x 01 Toyota engine plate: $900

 

1 x Toyota Beams engine plate: $900

 

Assorted gear ratios: $200

 

1 x 98 front floor: $850

 

1 x 98 rear floor: $850

 
Willing to negotiate on complete package of spares.

Contact Darren Ciantar 
0412 196 525 
darcia1@optusnet.com.au
Parts For Sale
Bosch Electronics
  
Bosch IR-02 Beacon Receiver
Suits Bosch FIA F3 cars from F302 onwards
$500 ono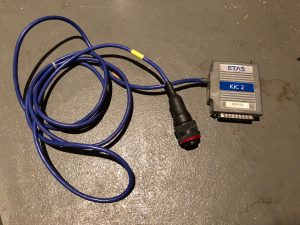 Early KIC cable for Bosch Modas
– Suits early pinned computer, suits cars 99-onwards
$100
Contact: Tim Macrow
tmacrow@hotmail.com